Building an Accountable, Responsive and Transparent Society
Check our latest causes & missions
Partners
Building an Accountable, Responsive and Transparent Society

View Our Partners

Programmes
We have robust programmes on Governance and Accountability

View our Programmes

Contribute to our work by donation to us.
0
+
RAISED
0
+
Projects
0
+
Donations
0
+
Volunteers
Some of our work
Strengthening and Improving Quality Service Deliver
OUR STRATEGIC PILLARS



Partners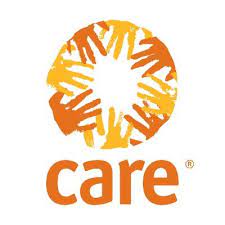 Partners
CSAT is currently implementing a number of programmes some of our partners are  as below
ONE OF THE BEST AROUND
Why Work with Us
Activities Guaranteed

As an accountability organization we are geared towards ensuring we serve our communities better
Goal Requirements

We believe that social accountability is not a one-time thing; duty bearers should be held accountable at all levels of development. We strongly trust that social accountability is not about exposing the vulnerabilities of public institutions, or punishing public officials.
Core Objectives

We commit ourselves to fill the gaps left by the interventions of other institutions. In partnership with stakeholders; we undertake to work with citizens, government and service providers to create a transparent and responsive society
Our Charitable Works

CSAT considers itself a mouth piece for the people that's why our work in around ensuring that the people are give a voice
Most Trusted

Our beneficiaries prefer working with us because confidentiality and privacy are our core values
Our experience

Despite various respectable stakeholders' efforts, we are perturbed by the increasing levels of mismanagement of public resources and poor service delivery causing vicious levels of poverty and sufferings. These conditions continue to lead into permanent loss of human dignity and in worse case scenarios; needless loss of lives.
HELP US
Donate to Our Cause

[contact-form-7 id="4″ title="Contact form 1″]
ACTIVITIES IN PICTURES
Gallery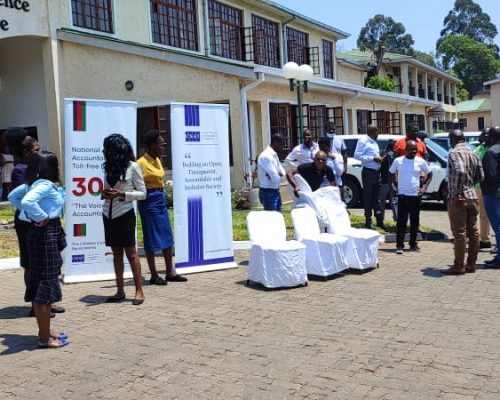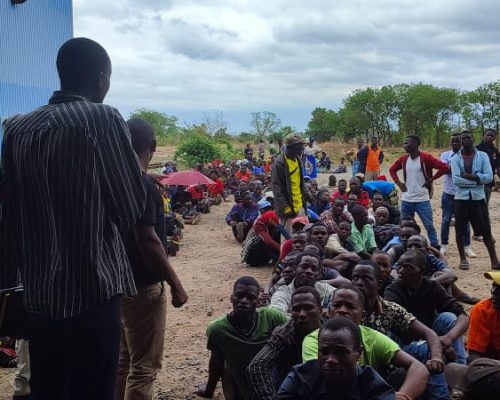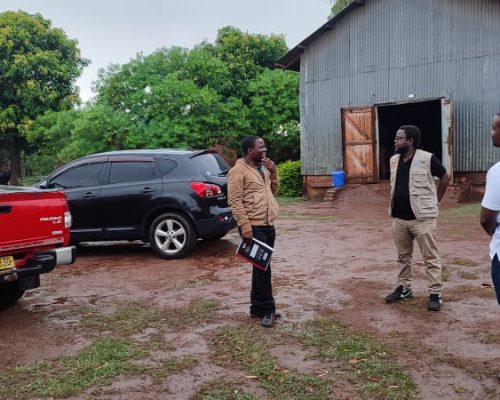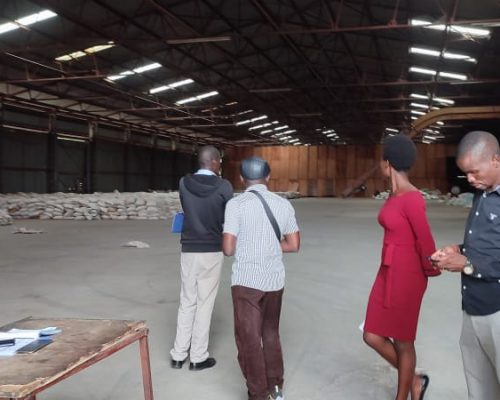 Help Us
MONTHLY
Toll Free Line
Call us on Toll Free line
3056
| Call us
Corruption
Fraudelent Activities
Theft of Public Funds
Land Disputes
Mis -use of Public Funds
Accountability Issues
Web Chats
Report anonymousely through live Chat
Live Chat
| Online
Corruption
Fraudelent Activities
Theft of Public Funds
Land Disputes
Mis-use of Public Funds
Walk In
Walk in to our offices to report any form of Public fundsabuse
Walk-In
| On Site
Property Property Grabbing
Poor Governance
Human Rights Issues
OUR TEAMS​
Our Awesome Team​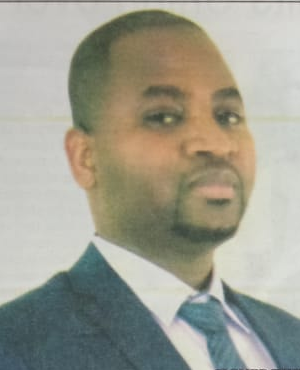 Willy Kambwandira
EXECUTIVE DIRECTOR
Organization lead
Albert Lulaka
PROGRAMMES MANAGER
Programmes Lead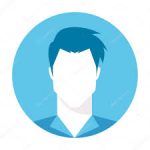 Brian Kunkwenzu
Social Accountability Manager
Social Accountability Lead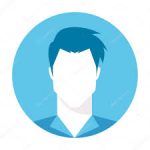 Jacqueline Nyirongo
ADMINISTRATION MANAGER
Administration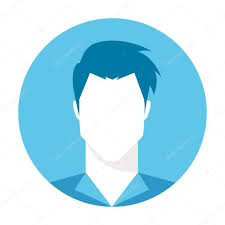 Michael Chomboto
FINANCE MANAGER
Finance Lead
Testimonials
What Our Communities Say!​
We feel assisted when we have seen staff from CSAT this is because we know our voices will be heard, in the past women were being victimized and our voices were not being heard, now we know where to go for help when things are not going accordingly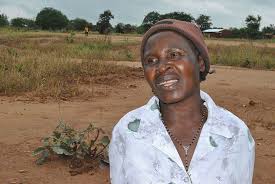 Mary Banda
CBO
Ever since we have interacted with CSAT our duty bearers are now more responsive to our issues, this is because they know that once we report CSAT will come to our rescue


Yusuf Bamusi
Local Leader
With the coming in of CSAT toll free line we are now more confident and sure that we can report all issues happening in our districts, the line has been helpful because no one can know who has reported, in the past chiefs once they hear about you reporting we were threaten but now we are happy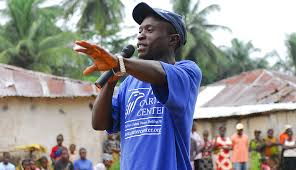 Petros Manjana
VDC Chair
NEWS & BLOGS​
Latest Blogs​
Contact Details

Location

Address: P.O Box 30705, Lilongwe 3, Opposite Best Oil Chinese Complex

Line Phone

+265 999 311 641

Mobile Phone

+265 883 114 041

Email

info@csatmw.org